Google Plus
CO-SPONSORSHIP ALERT

Congressman J. Luis Correa from California's 46th Congressional District is a co-sponsor of HR.392 - The Fairness for High Skilled Immigrants Act of 2017. We sincerely thank the Congressman for his leadership.

We salute the Immigration Voice members in California and his district for making their voices heard.

Are you doing your share? If you haven't already, please consider joining the movement at telegram.immigrationvoice.org. ...
Co-Sponsorship Alert!

Congressman David Scott from Georgia's 13th Congressional District met our members at his Annual Health Fair today and decided to co-sponsor #HR392 - the Fairness for High-Skilled Immigrants Act of 2017.

We are very grateful for the Congressman's leadership and co-sponsorhip of commonsense bi-partisan immigration bills like HR.392.

We would also like to thank our members in Georgia's 13th district for bringing the issue to the Congressman's attention. ...
Subscribe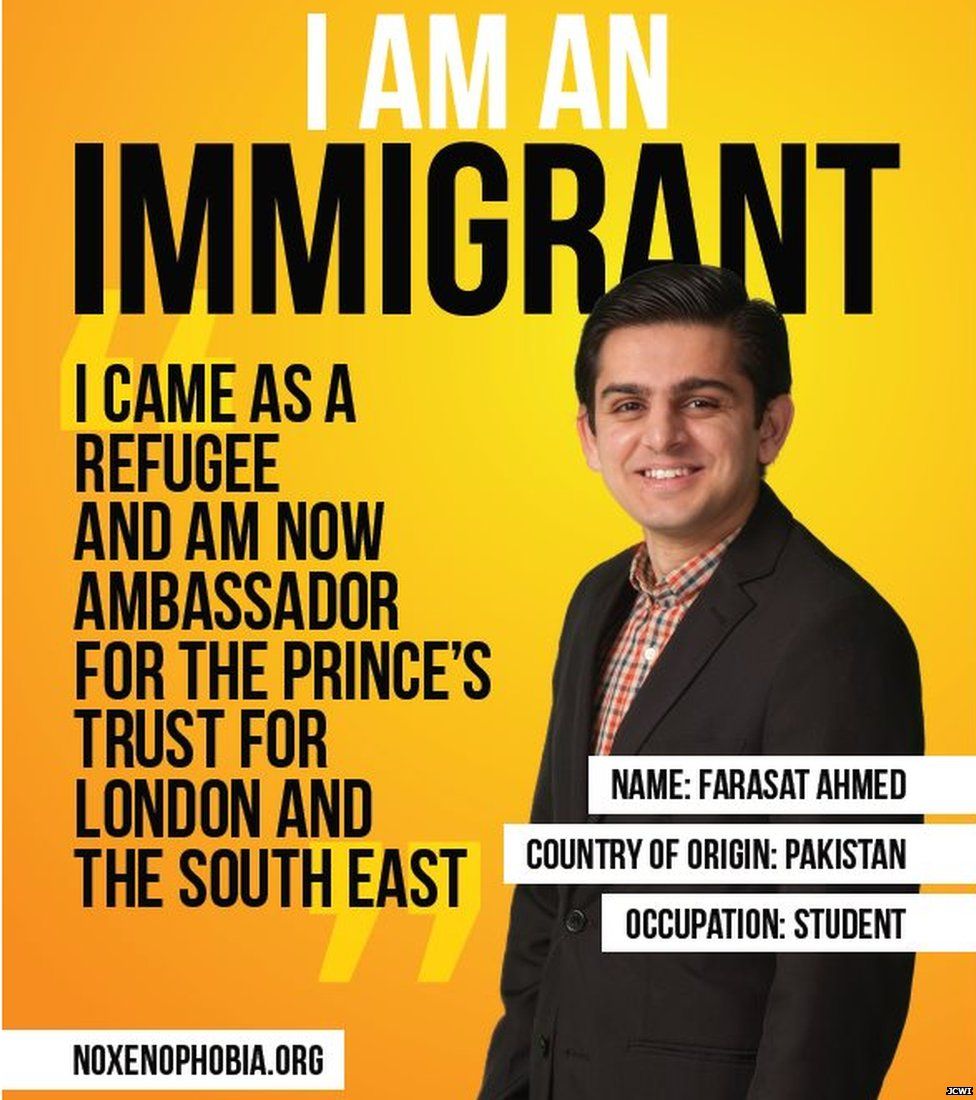 Map