Google Plus
CO-SPONSORSHIP ALERT

Congressman Collin Peterson from Minnesota's 7th Congressional District is a co-sponsor of HR.392 - The Fairness for High Skilled Immigrants Act of 2017. We sincerely thank the Congressman for his leadership.

We salute the Immigration Voice members in Minnesota and his district for making their voices heard.

THERE CAN BE NO MORE HR.392 CO-SPONSORS FROM MINNESOTA BECAUSE 7/7 REPS FROM THE LAND OF 10000 LAKES HAVE CO-SPONSORED.

Are you doing your share? If you haven't already, please consider joining the movement at telegram.immigrationvoice.org. ...
Subscribe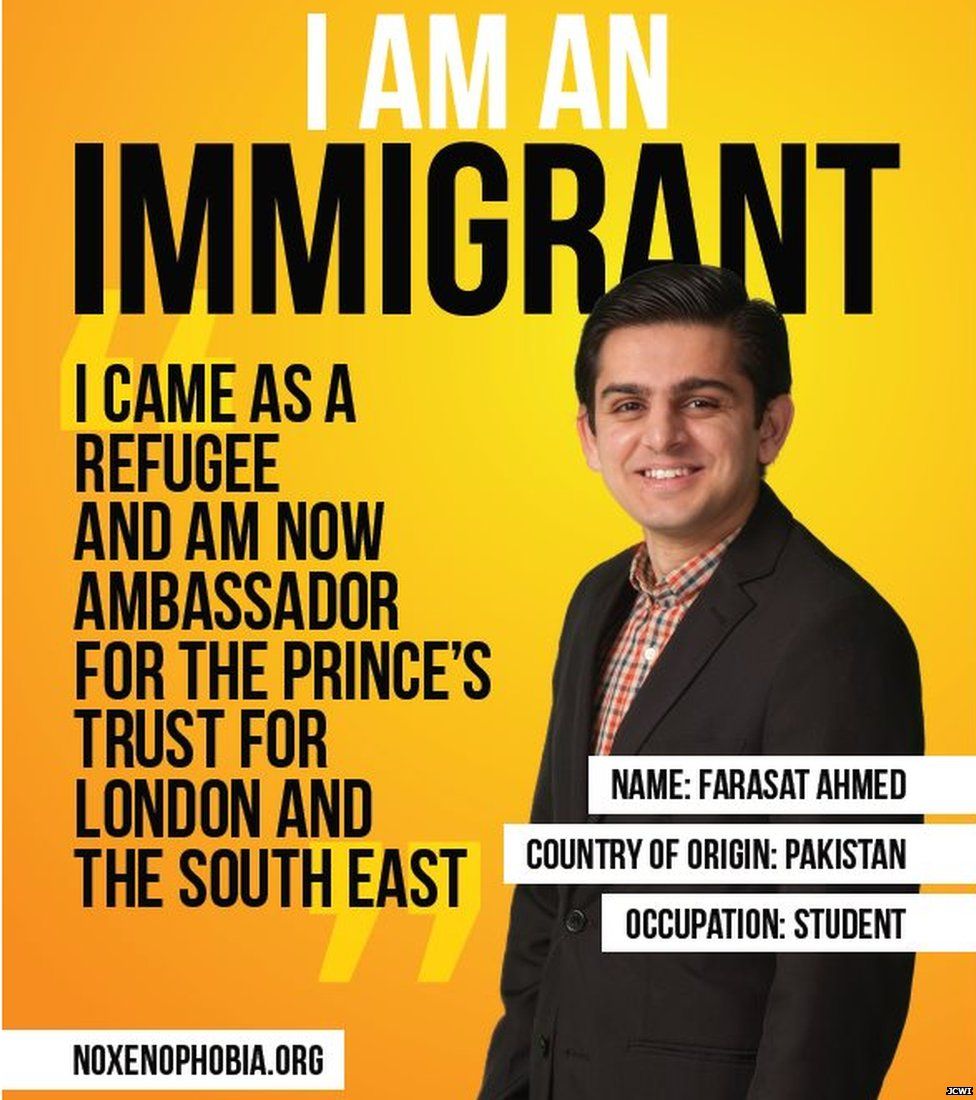 Map