Google Plus
Friends,

The United States Court of Appeals for District of Columbia Circuit has issued the following order:

Notice of Docket Activity: The following transaction was entered on 02/21/2018 at 10:58:36 AM EST and filed on 02/21/2018

Case Name: Save Jobs USA v. DHS

Case Number: 16-5287

Docket Text: PER CURIAM ORDER [1718765] granting motion to hold in abeyance [1710291-2]; denying motion to reschedule briefing and oral argument [1710188-2]. This case will continue to be held in abeyance pending further order of the court. Appellee represents that it plans to issue a notice of proposed rulemaking in February 2018 to remove from its regulations certain H-4 spouses of H-1B nonimmigrants as a class of aliens eligible for employment authorization. Appellee is directed to file a status report within 90 days of the date of this order, and every 90 days thereafter. The parties are directed to file motions to govern further proceedings within 30 days of appellee's completion of the proposed rulemaking. Status Report due by 05/22/2018. Before Judges: Rogers, Griffith, and Kavanaugh. [16-5287]"

This court order makes it clear that the court is going to hold Immigration Voice's motion to intervene in abeyance until the conclusion of DHS's proposed rulemaking to rescind the existing H4EAD rule.

As we suspected, the action is going to shift from our case to the new proposed rule rescinding the existing rule, which is expected in February-2018, per the USCIS in 2017.

It is going to be very important to stick together and make our voices heard. If you already haven't:

1) Please join our National Advocacy Platform on Telegram: Go to telegram.immigrationvoice.org and join thousands of Immigration Voice members from across the country that are helping to fix this issue.

2.) Create awareness among your friends and family that would be impacted. ...
Thank you Congressman Mike Coffman for your leadership to Cosponsor #HR392, speaking with House Leadership and signing a letter to Congressional leadership to do Per country limit bill HR392.

The bill HR392 removes the discriminatory per-country caps on employment based Green Cards and fixes a 70 year wait for high-skilled immigrants already in the United States.

After all, it is unfair to discriminate on National Origin when hiring someone for a job, but the deeply flawed system requires employers sponsoring Green Cards adjudicate based on discriminatory country of origin, resulting in forcing employees to work for the same employer while waiting in the Green Card backlogs for 70 YEARS!

This is wrong and thank you for your leadership in fixing this significant inequality in the society.

www.dropbox.com/s/h902rx8kct5r8n7/reps-yoder-gabbard-letter.pdf?dl=0 ...
Subscribe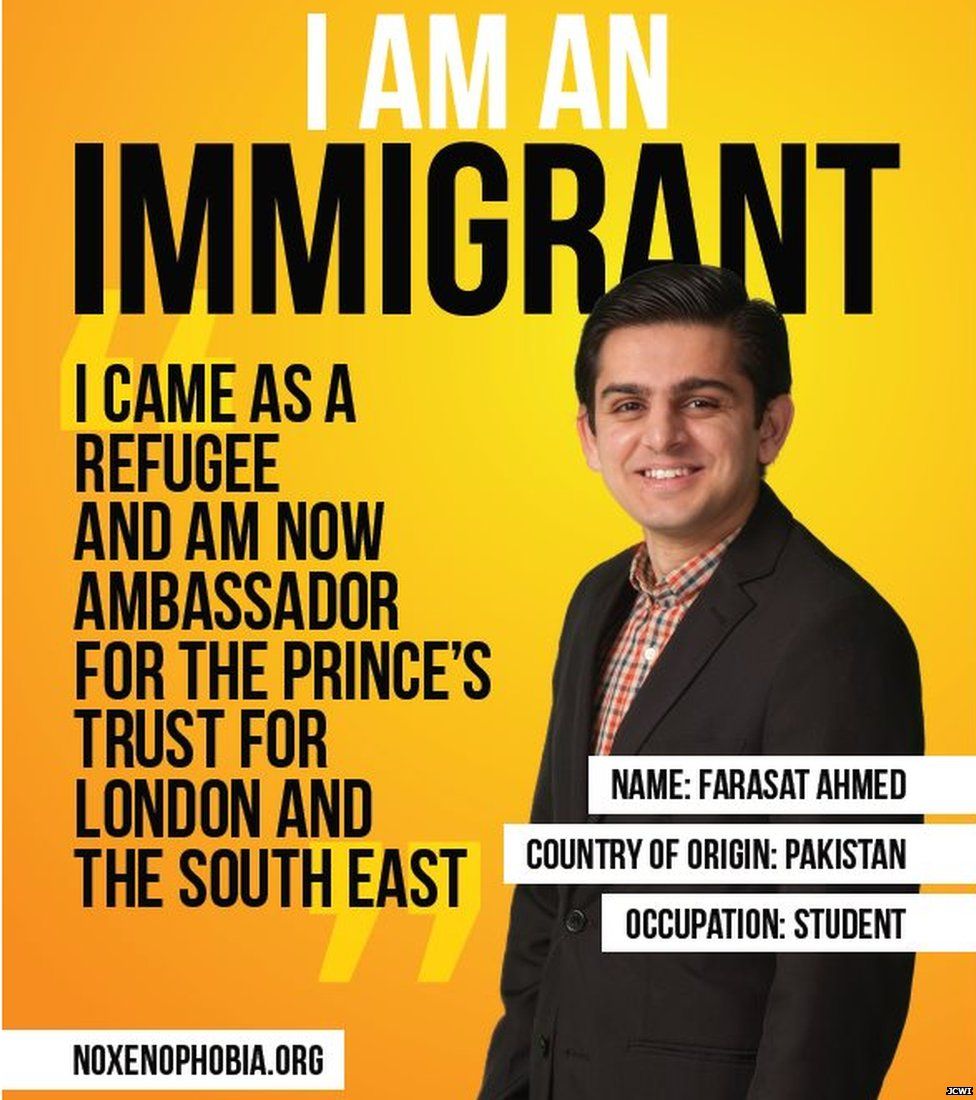 Map