Google Plus
Dear Friends,

We wanted to share a special moment with you today.

This morning we woke up to HR.392 officially having 300 co-sponsors on congress dot gov.

There were many twists and turns before we managed to get to here - but the milestone marks an unprecedented amount of support for the cause of removing the per-country caps on employment based Green Cards.

We hope our members will take the opportunity to reflect on the journey that brought us here - particularly those of you who were around 12 years ago when Immigration Voice started advocating for this.

Team IV. ...
Subscribe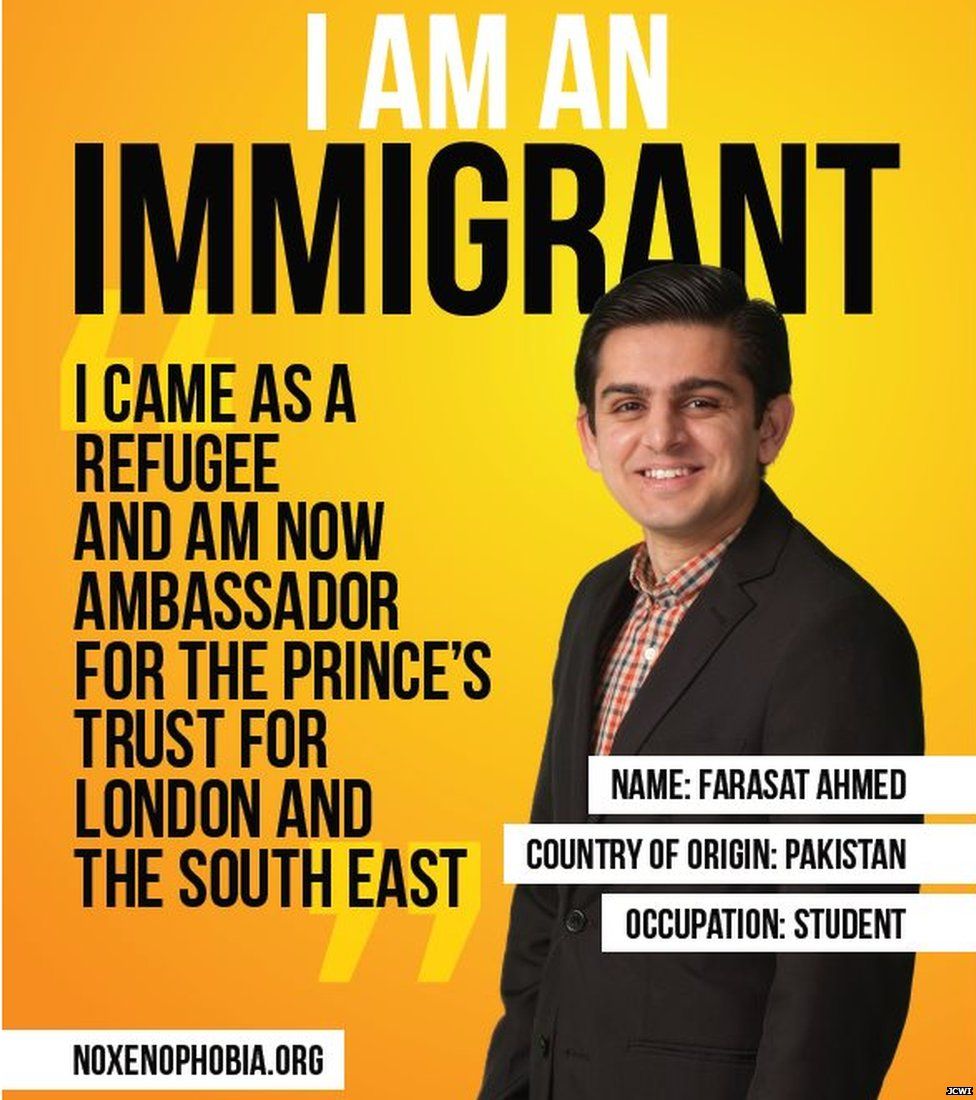 Map