Google Plus
CO-SPONSORSHIP ALERT!!!

Dr. Phil Roe MD, Representative from Tennessee's 1st Congressional district and Chairman of the House Committee on Veterans Affairs is now a co-sponsor of #HR392 - The Fairness For High Skilled Immigrants Act of 2017.

We are extremely grateful for the Chairman's leadership and co-sponsorship of HR.392 and salute the Immigration Voice members in Tennessee for their advocacy.

If you are sitting on the sidelines, please join us at Telegram.immigrationvoice.org ...
Dear Friends,

As most of you might already know, Immigration Voice had its most significant advocacy event a couple months ago in February. Over 500 high-skilled immigrants from across the country descended upon Washington DC and we had over 450 Congressional meetings. As it is always for all of us, walking through the halls of Congress, meeting key Representatives and Senators, and attending the Congressional Reception hosted by Immigration Voice was a very empowering experience for our members.

We thought it would be great to capture the spirit of this event on video. It has been a busy couple of months for us, but we finally got the time to get this video out. Please watch it and share it with your friends and family. Hopefully, you get inspired and join us next time!

Please join the movement by joining our National Advocacy Platform on Telegram. Go to telegram.immigrationvoice.org and follow the instructions to join IV advocates from across the country that are helping get H.R. 392 past the finish line!

The leadership team of Immigration Voice will share some key updates around #HR392 & H4-EAD at 2:00 PM EST on Sunday April 15, 2018.

Join us for this call on Sunday, 4/15 at 2:00 PM EST.

Dial In: 712-770-4010
Access Code: 400533

Or listen in at bit.ly/IVConfCall ...
Subscribe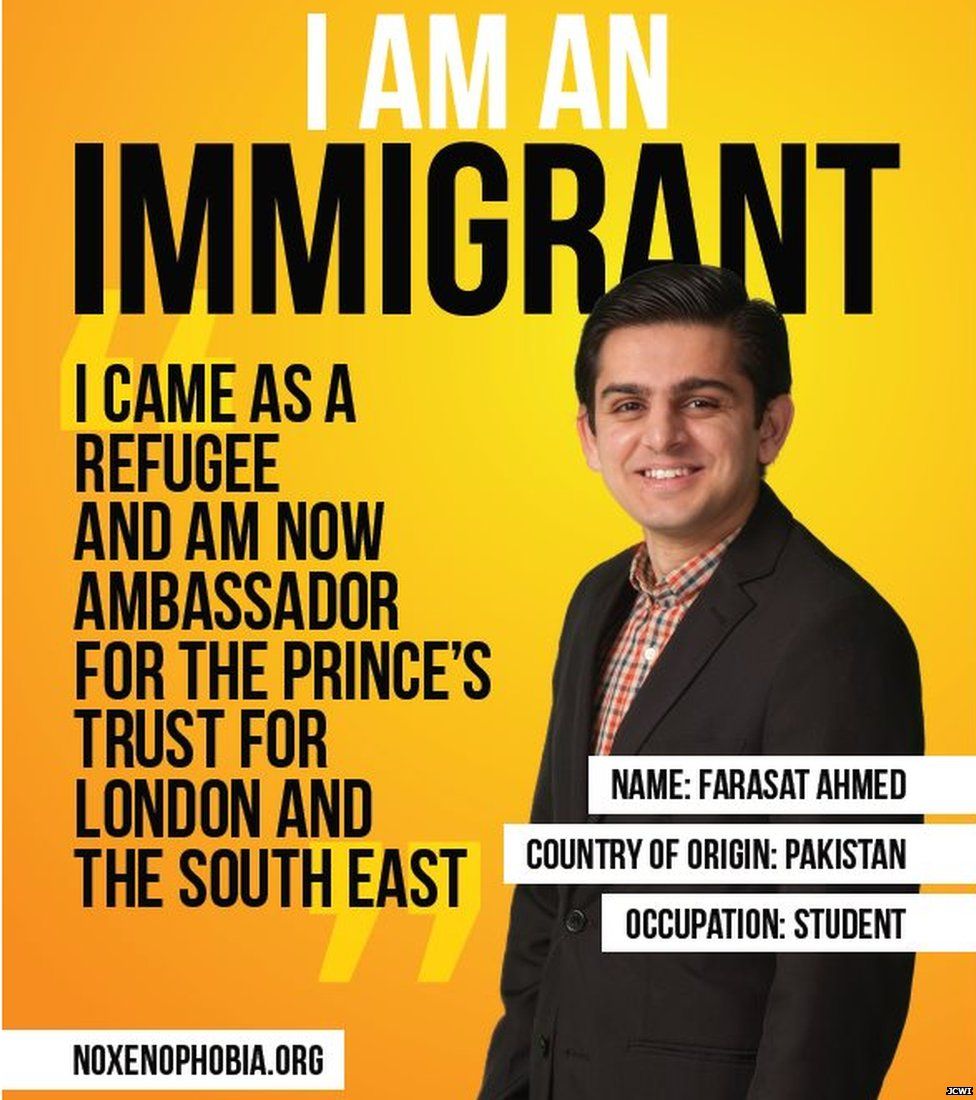 Map